AIMAA HQ Test Dates
The task is difficult; there are many despairs that will taunt you and require much patience of you. But, if you are willing to make the effort and commit yourself, the rewards are limitless, more than you can really imagine. This I promise you.
--Grandmaster Hee Il Cho
*** NEW! ***
50 NEW DVDs AVAILABLE!
Grandmaster Cho Training DVDs
Website Launch Special Offer!
First Time Available on DVD

View Sample
Video Clips
Watch NOW!
Instructional DVDs of
Grandmaster Hee Il Cho.
Includes:
AIMAA Curriculum One Step Sparring and AIMAA Curriculum Self Defense
Learn more about
50 New DVDs!
Updated: August 24, 2012
Current News:
NEW RELEASE!
100 page coffee table book
Grandmaster Hee Il Cho:
75 Years of Action
by Grandmaster Hee Il Cho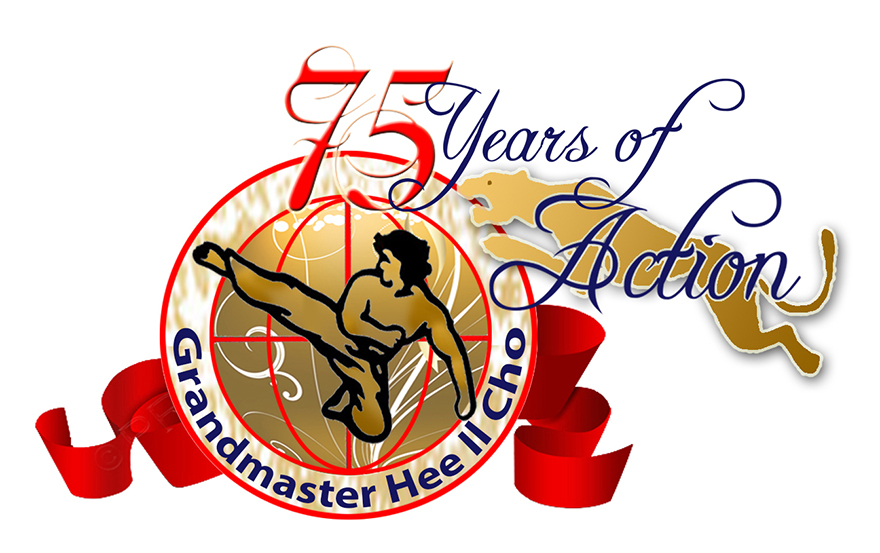 Updated: September 8, 2014
HQ Testing Dates
AIMAA HEADQUARTER TESTING SCHEDULE
AIMAA Headquarter's Tae Kwon Do Testing Schedule:
AIMAA HEADQUARTER TESTING SCHEDULE
ADULT'S/CHILDREN
2022
February 27th
April 24th
June 26th
August 28th
October 30th
December 18th*
*Black Belt Testing Date
AIMAA HQ, Honolulu, HI
-------------
TO AIMAA MEMBER
If you are an AIMAA member from out of town and planning on testing at the Headquarters, your test applications and fees must be submitted to AIMAA HQ two weeks prior to the testing date.

ABSOLUTELY NO LATE APPLICATIONS AND/OR FEES WILL BE ACCEPTED!

Testing will start at 10:00AM.
The school will open at 9:00AM until testing is done.
All students testing are strongly recommended to attend the class on Saturday before testing date.

Students are expected to have studied the material thoroughly from AIMAA student handbook.
You are responsible to know what is required of your own belt level.
-------------
2022 PANTHER Testing Schedule
* * Panther Testings On Hold Until Further Notice
-------------
AIMAA World Headquarters, U.S.A.
7192 Kalanianaole Hwy Suite C-200
Honolulu, HI 96825
Tel (808) 396-8900
Fax (808) 396-0800
E-mail: aimaahq@aol.com
Achieve Your Goals!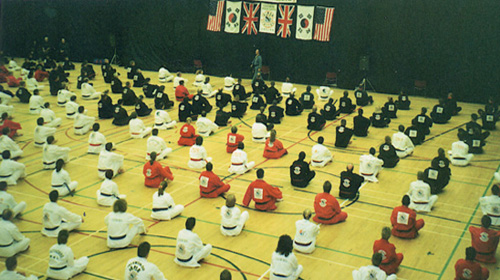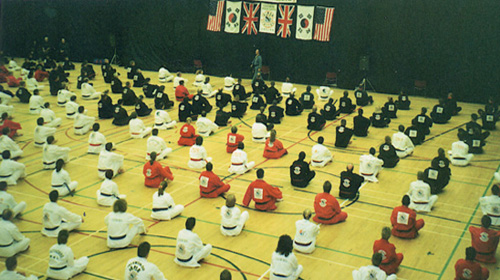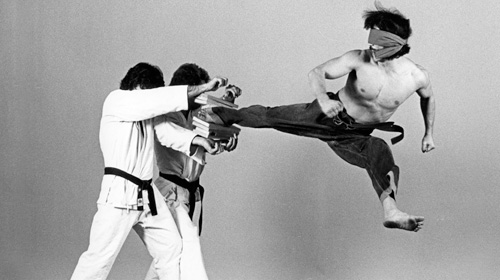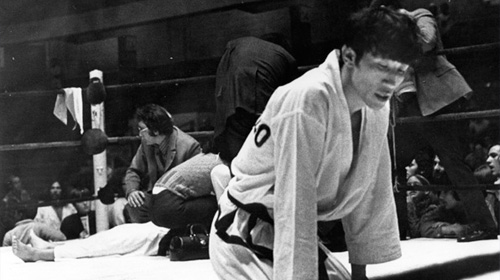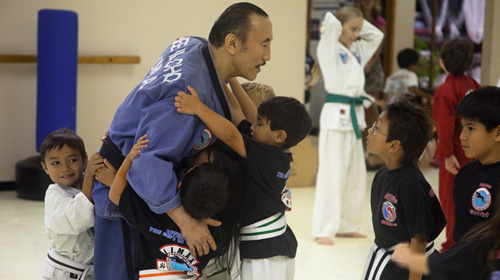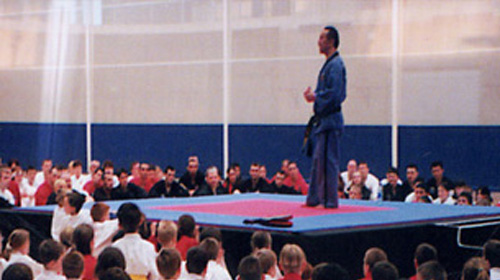 Action International Martial Arts Association