About Us
A Little History...
A brief history of AIMAA and an
overview of the future.
*** NEW! ***
50 NEW DVDs AVAILABLE!
Grandmaster Cho Training DVDs
Website Launch Special Offer!
First Time Available on DVD

View Sample
Video Clips
Watch NOW!
Instructional DVDs of
Grandmaster Hee Il Cho.
Includes:
AIMAA Curriculum One Step Sparring and AIMAA Curriculum Self Defense
Learn more about
50 New DVDs!
Updated: August 24, 2012
Current News:
NEW RELEASE!
100 page coffee table book
Grandmaster Hee Il Cho:
75 Years of Action
by Grandmaster Hee Il Cho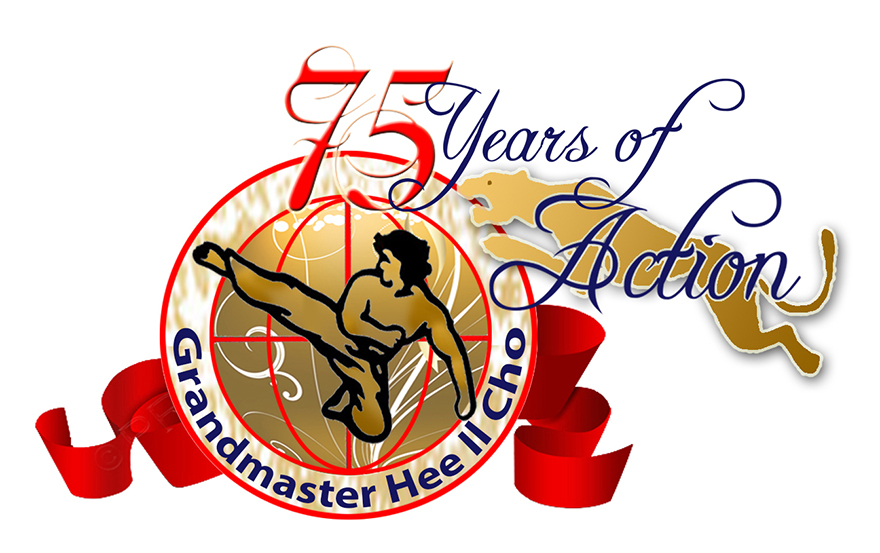 Updated: September 8, 2014
About Us
In the Beginning:
Action International Martial Arts Association (AIMAA) was founded in 1980 by Grandmaster Hee Il Cho.
Since its inception, the goal of AIMAA has been to serve as a unifying body for all different styles of the martial arts..The same is true today.
The Growing Years:
AIMAA grew quickly in popularity with its "no politics" approach to organizing schools and instructors who had different backgrounds and different visions of how they wanted to run their own schools. AIMAA continues to develop its immense training and knowledge support base, with now over 70 video titles and 11 printed books...AIMAA offers the most comprehensive support program for instruction in the world of martial arts! This is owing to the driving force of AIMAA's President and Founder, Grandmaster Hee Il Cho. It is through his ongoing motivation and complete dedication to the research, practice and development of martial arts that new techniques and new methods are continuously being added into the AIMAA curriculum as they emerge out of the traditional, yet progressive, world of martial arts.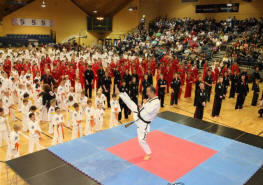 Where we're going:
AIMAA's vision for the future is BRIGHT! We will continue to provide support to AIMAA schools worldwide with our unsurpassed knowledge base of martial arts curriculum, along with over half a century of business experience in starting and running successful martial arts schools. Join us today!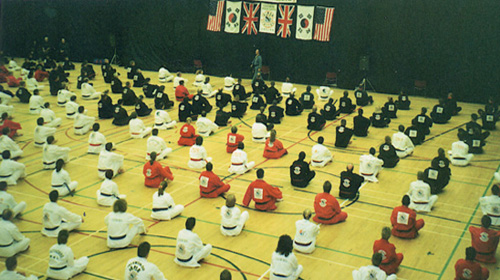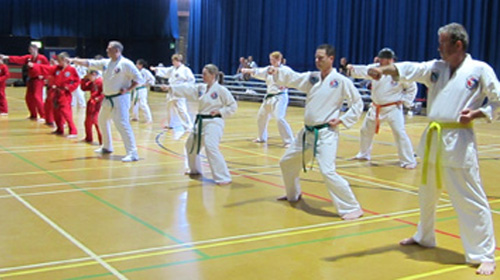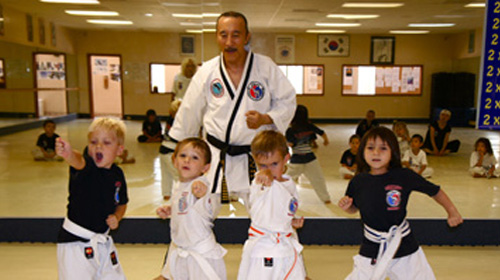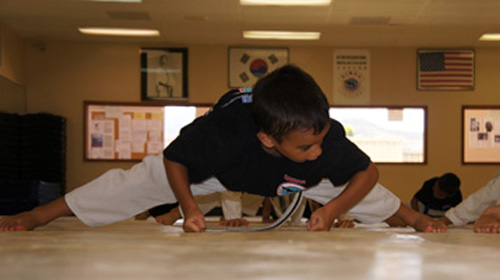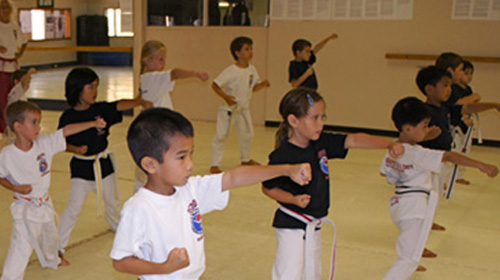 Action International Martial Arts Association