AIMAA Boot Camp 2015
June 12-14, 2015
AIMAA Boot Camp 2015



AIMAA Boot Camp 2015

Dates of Event: Friday, Saturday, Sunday, June 12th-14th, 2015


The Action International Martial Arts Association, hosted by Grand Master Philip Ameris' Cho's Tae Kwon Do Center, was proud to present the 2015 AIMAA Boot Camp in Pittsburgh, Pennsylvania, on Friday the 12th of June through Sunday, the 14th of June.

Grand Master Philip Ameris' Cho's Tae Kwon Do Center welcomed participants of all ages and from many locations, including Scotland, to enjoy this weekend of exciting and intense training, under the instructional guidance of Grand Master Philip Ameris, Mr. Jacob Cho and Mr. Dom Mazzotta.

The strength of AIMAA is never clearer than when we consider the level of training and instruction offered to its members.

I have spent the last few days in the company of only a few of the unbelievably talented and knowledgeable Masters and Instructors within our association. During this short time I have been immensely proud that we have once again shown just how much that it is the training, growth and development of our students that takes precedence over all else.

All... AIMAA members around the world need look no further than our existing Grandmasters and Masters for all they require in their martial arts journey.

These last three days we have studied basics, patterns, stretching, pad work, realistic self defence, sparring concepts and much more - all delivered with passion, dedication and full commitment by those teaching. Grandmaster Ameris (AIMAA Technical Director) put together a wonderful selection of Instructors and classes that everyone gained knowledge from whilst, at the same time, having fantastic fun and enjoyment.

If we consider wider how our association continues to grow and flourish,!again it is not in the amount of members we have (still growing) but the strength of the members we have.

Our heritage and lineage is unquestionable. In Grandmaster Hee Il Cho we have a leader whose lifetime in martial arts is in the most completely unrivalled.

In Europe we are headed up by Master John Darcy who lives and breathes the teachings of Grandmaster Cho. Whose dedication to his students and members is there for all to see.

In the US we have Grandmaster Ameris whose knowledge of martial arts is simply off the chart.

I could go on and on.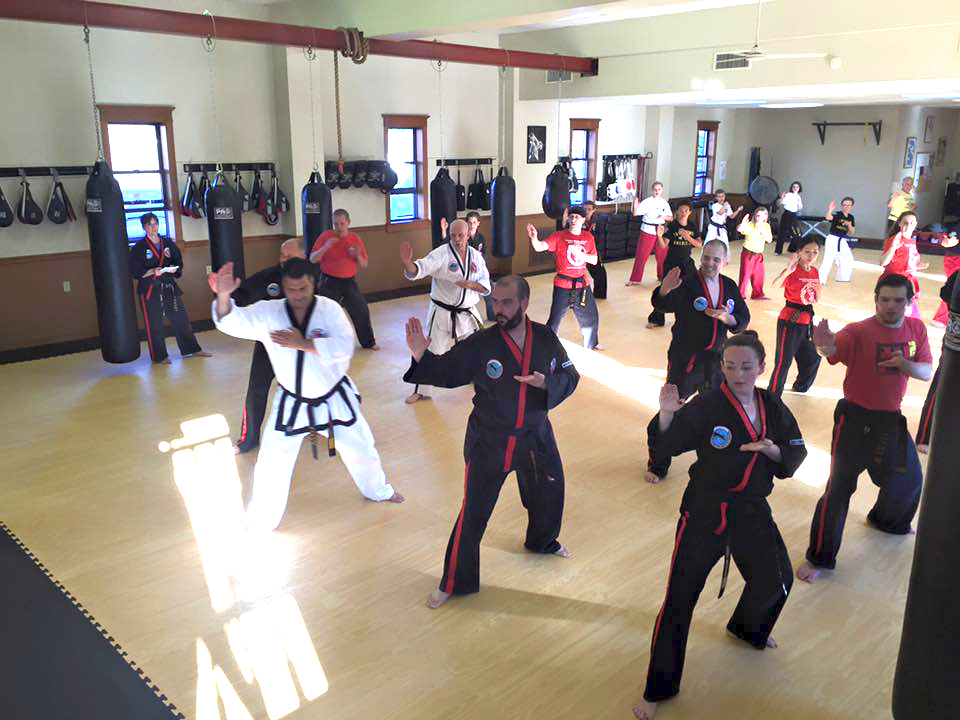 AIMAA is strong and by continuing to maintain the same standards and innovate in a structured and respectful manner
we will push on to even greater heights.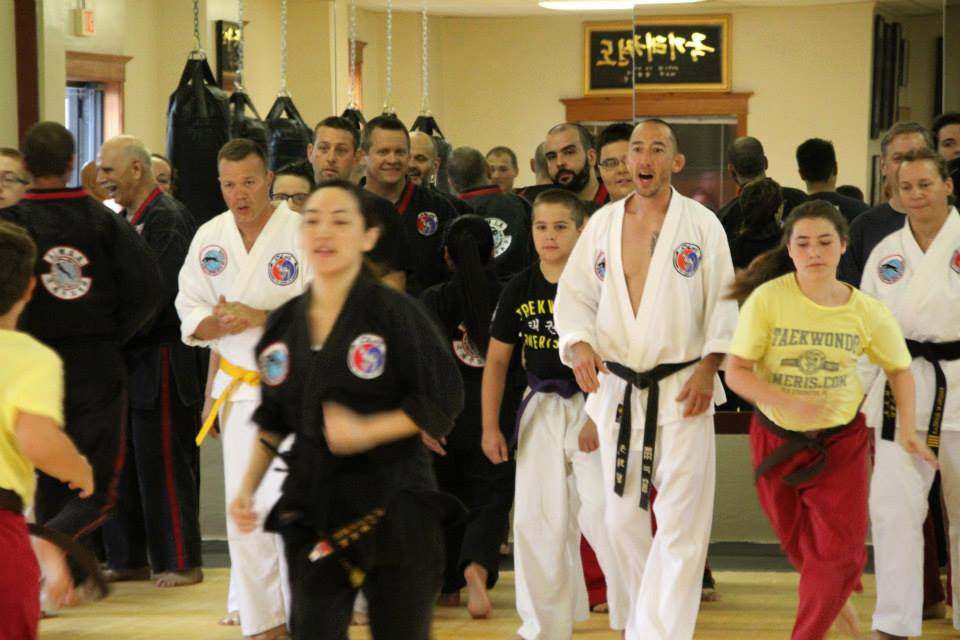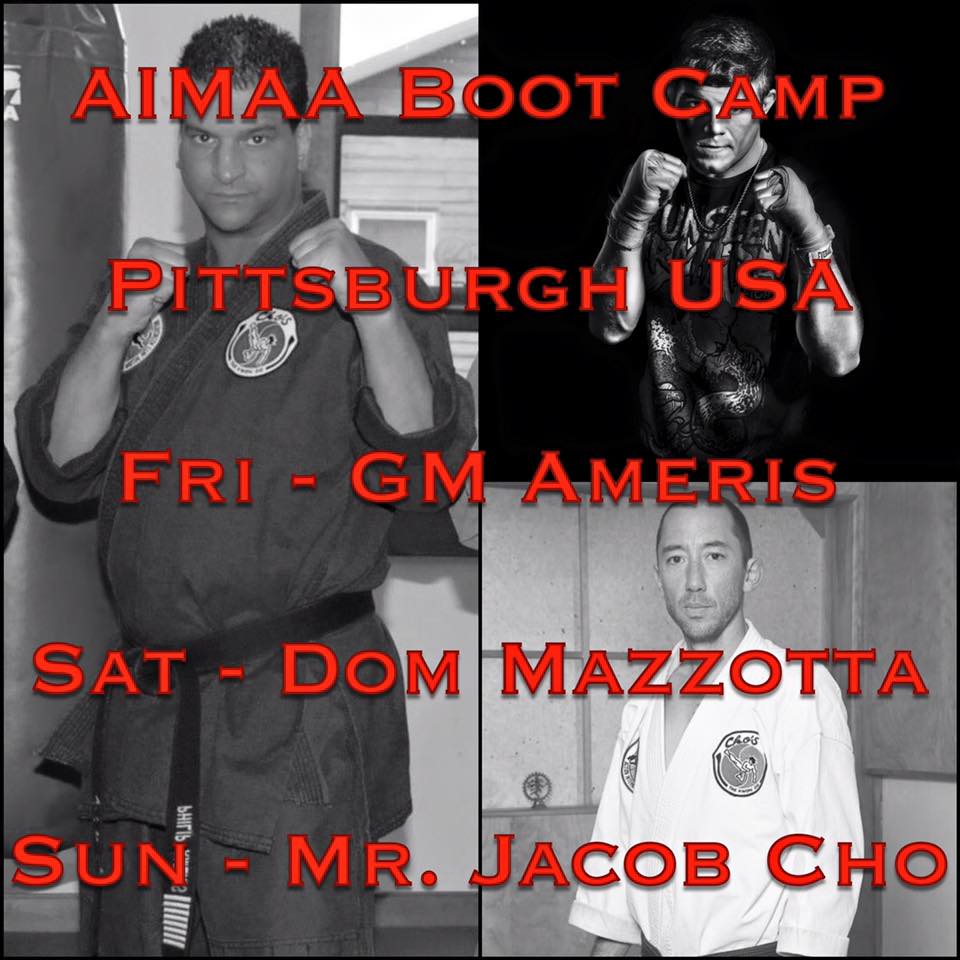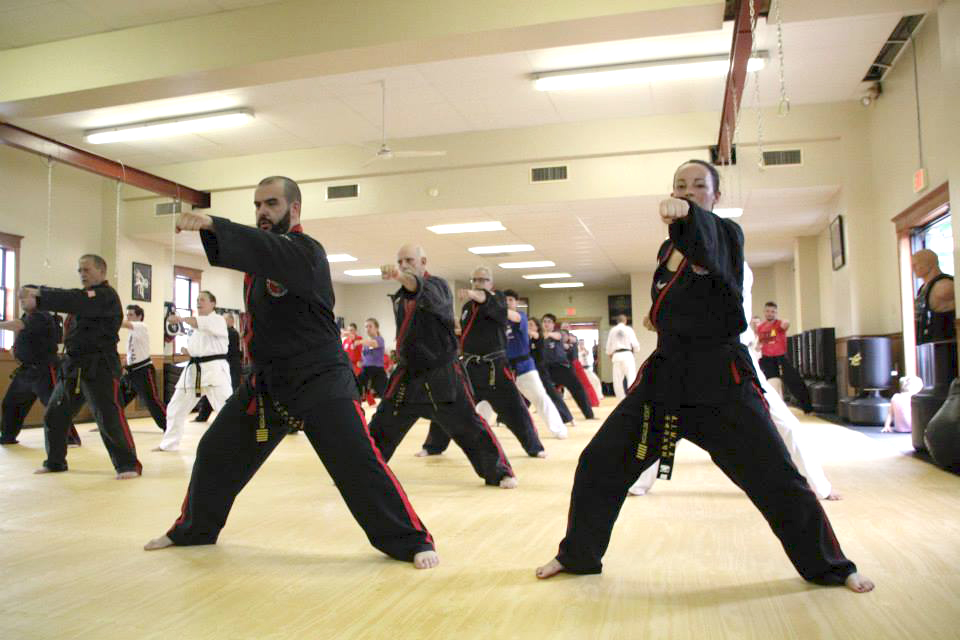 Even after all these years the best is yet to come for AIMAA.
By Karim Belgacem, AIMAA Scotland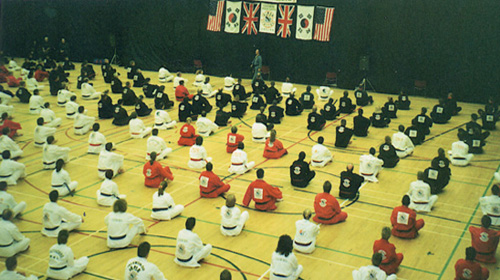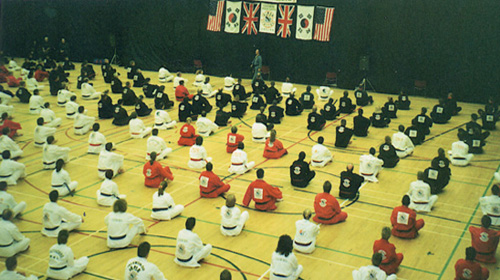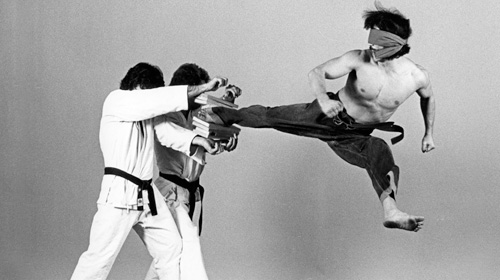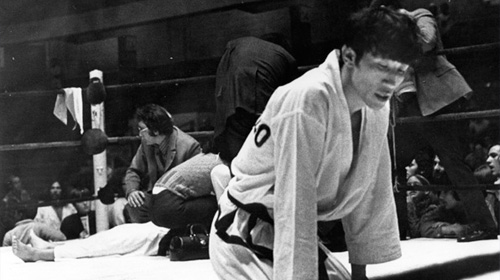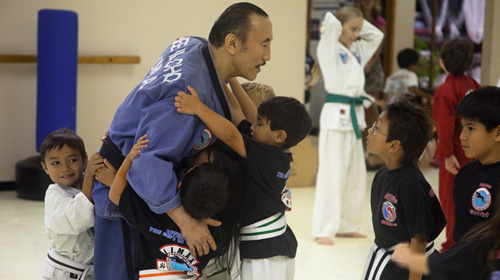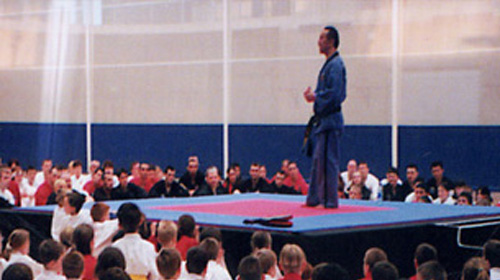 Action International Martial Arts Association