Holiday Greetings
Message from AIMAA President,
Grandmaster Hee Il Cho
Holiday Greetings!
"We have deeply missed being able to regularly welcome you all to the AIMAA Headquarters. We hope the COVID-19 pandemic comes to a swift end so that we can all reunite again sooner than later.
Remember to be kind, forgiving to yourself and to others, and remain hopeful throughout the New Year."
Holiday Message From the AIMAA President

Dear AIMAA Members:

Greetings for this holiday season.

We are unfortunately navigating familiar times from the beginning of the pandemic due to the new Omicron variant. Yet, I write to you all with defiant optimism because of the perseverance and resilience I have witnessed in all of you.

As I wrote to you all at the beginning of this pandemic, some seasons are longer than others, but they are still seasons that are bound to end and cycle. Learning to adapt and helping others through the challenges in every season is key to not only our survival through this but our ability to thrive through all this as well.

May the lifelong tenets of Tae Kwon Do continue to carry you through this New Year. Nurture and remain steadfast in your gratitude as a daily practice, remembering that there are always blessings to count even during the worst of circumstances.

We are here at the Headquarters to support you as best as we can. I sincerely wish you and your loved ones all the best in this New Year and pray that our collective challenges will very soon find reprieve.

Warmest Regards,

Grandmaster Hee Il Cho
President/Founder AIMAA

--------------------------------------------------------------------------------------

Grandmaster Cho is Grand Marshal!
View Photos from Hawaii Kai Christmas Parade
Holiday Greetings from AIMAA HQ!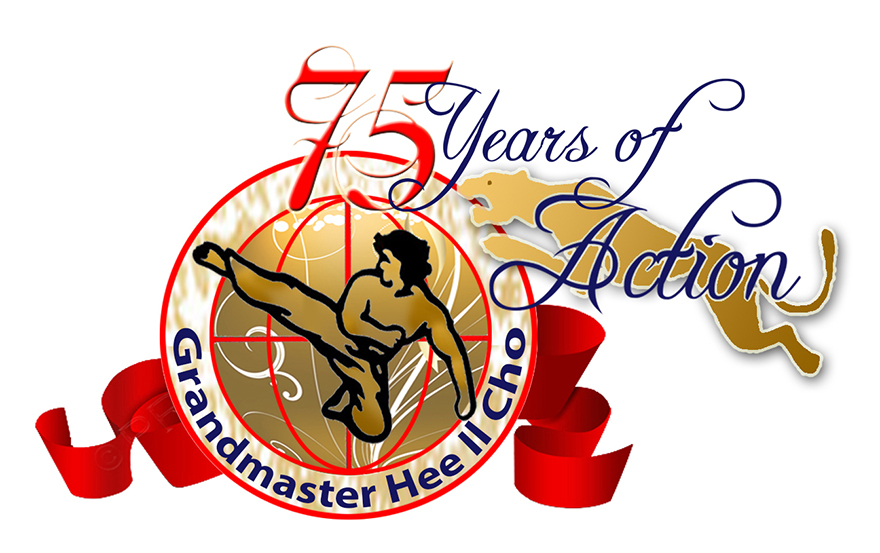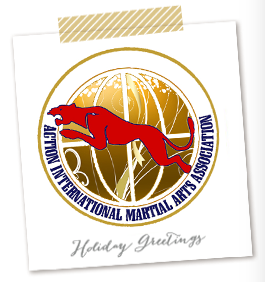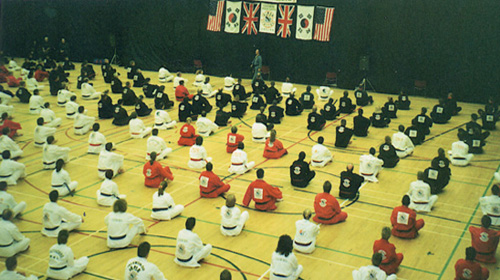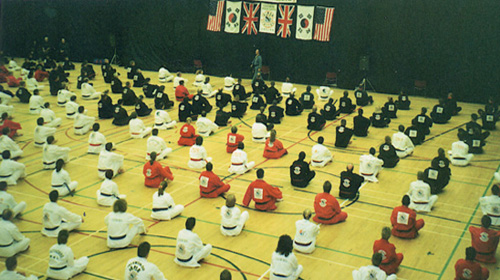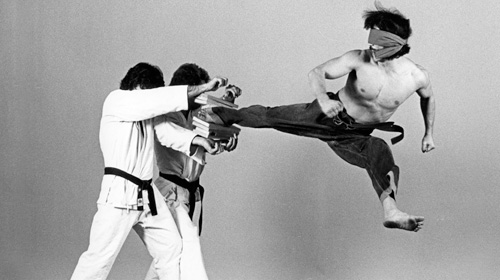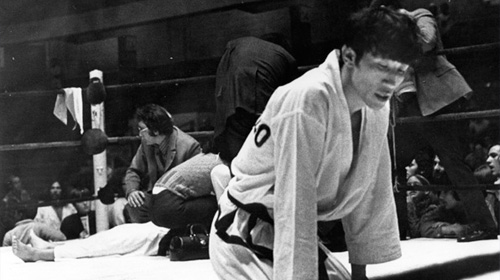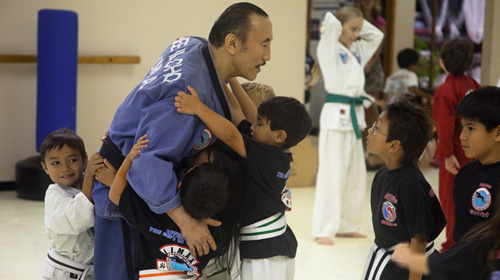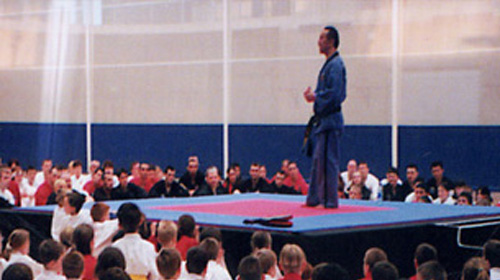 Action International Martial Arts Association