AIMAA Scotland Seminar 2015
Sunday, May 3, 2015
AIMAA Scotland Hosts Seminar 2015
AIMAA Scotland: Seminar 2015

Date of Event: Sunday, May 3rd, 2015


On May 3rd, AIMAA Scotland hosted their third, "Lady Dragon Seminar," with Zara (Lady Dragon) Phythian. AIMAA Scotland had more than 100 students attend the event - divided over two separate seminars children and adults - and for a Bank Holiday weekend that number demonstrated just how engaged the members of AIMAA Scotland are at this time!

AIMAA Scotland Director, Mr. Karim Belgacem, was also very happy to welcome members from The Global Tae Kwon Do Federation Scotland to the event. These members trained extremely hard and were once again a real credit to their association and instructors.

Both seminars, children and adult, were filled with high energy drills, traditional Tae Kwon Do training, stretching and kicking plus some excellent sparring drills in the adult seminar!

Overall it was a fantastic day of martial arts!

Mrs. Tracey Belgacem and Mr. Karim Belgacem extended a special thanks to AIMAA Scotland Instructors, Mr. Alex Walker, Mr. Charles Boyle and Mrs. Gillian Boyle for being part of the seminar and for bringing their excellent students along.

Also, thanks were given out to Master Vic Marke for his wonderful support on the day and the hard work put in behind the scenes to help the organization and planning of these events which resulted in a smooth and enjoyable event.

AIMAA HQ wishes to congratulate Mr. and Mrs. Belgacem, Ms. Zara Phythian, all instructors and organizers, as well as all of the students from AIMAA schools and also the GTF guests, who participated with this successful event and trained so hard. Well done to you all!

Congratulations to AIMAA Scotland!

Congratulations to all of the seminar participants and organizers!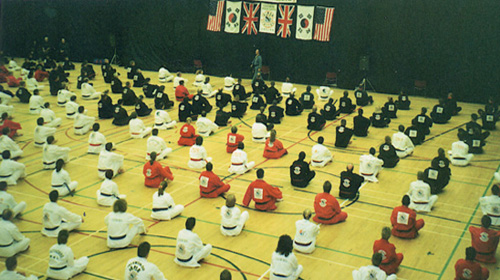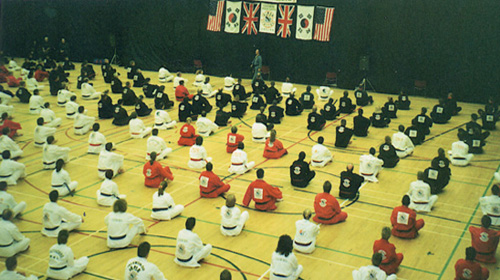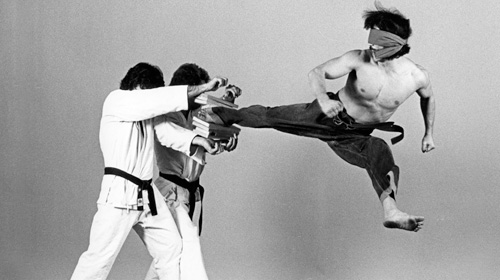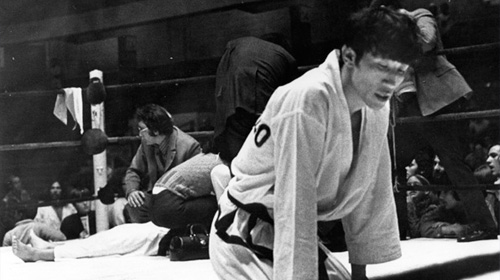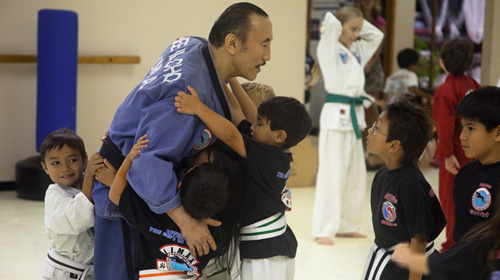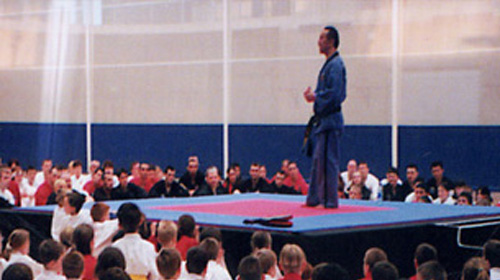 Action International Martial Arts Association