AIMAA:
Summer Camp 2012
July 23-27, 2012
Isle of Jersey, UK
*** NEW! ***
50 NEW DVDs AVAILABLE!
Grandmaster Cho Training DVDs
Website Launch Special Offer!
First Time Available on DVD

View Sample
Video Clips
Watch NOW!
Instructional DVDs of
Grandmaster Hee Il Cho.
Includes:
AIMAA Curriculum One Step Sparring and AIMAA Curriculum Self Defense
Learn more about
50 New DVDs!
Updated: August 24, 2012
Current News:
NEW RELEASE!
100 page coffee table book
Grandmaster Hee Il Cho:
75 Years of Action
by Grandmaster Hee Il Cho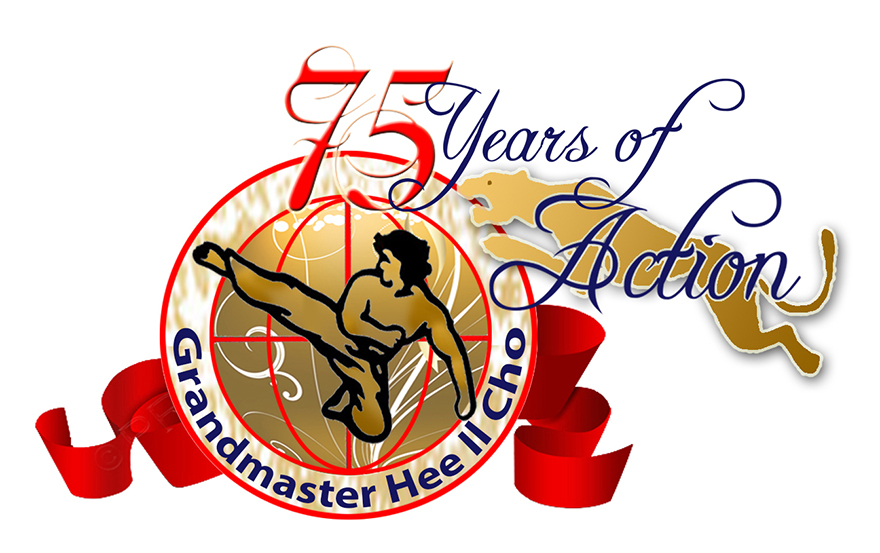 Updated: September 8, 2014
Summer Camp 2012
AIMAA Summer Camp 2012
JULY 23rd-27th, 2012
AND
International Black Belt Testing 2012
JULY 22nd, 2012
ISLE OF JERSEY
Fort Regent Leisure Centre,
Mount Bingham, St. Helier
JERSEY, CHANNEL ISLANDS, UK
The Action International Martial Arts Association (AIMAA) Summer Camps have become an anticipated biannual tradition among many members of the AIMAA family worldwide. Now, for the first time, a location has been selected outside of America...the Isle of Jersey! This location was selected to accommodate our European AIMAA members, offering an economical, yet exciting opportunity to enjoy five days of rigorous training with Grandmaster Cho in a resort setting. The Isle of Jersey is located in the Channel Islands chain, off the coast of Normandy, France. The camp activites will be held at the complex which dates back to 1806, and is located in the island's only town, St. Helier. Though small, Jersey is widely known as a vacation destination, which features both land and water activities--everything from swimming and surfing to kayaking and exploring coastline caves.

AIMAA Summer Camp 2012 Seminars Include:
AIMAA Self Defense & Sparring

AIMAA Panther/Children Class taught by Grandmaster Cho

AIMAA Ground Working Offense/Defense

AIMAA Stand Up Offense/Defense

Final Schedule Available Soon!
REGISTER EARLY TO SAVE $100
Early Registration Deadline:
June 12, 2012
International Black Belt Testing
Sunday, July 22nd, 2012
Guide to Jersey Accommodations:
Hotel List
Bed and Breakfast
Restaurant and Activities Guide

Application for Summer Camp 2012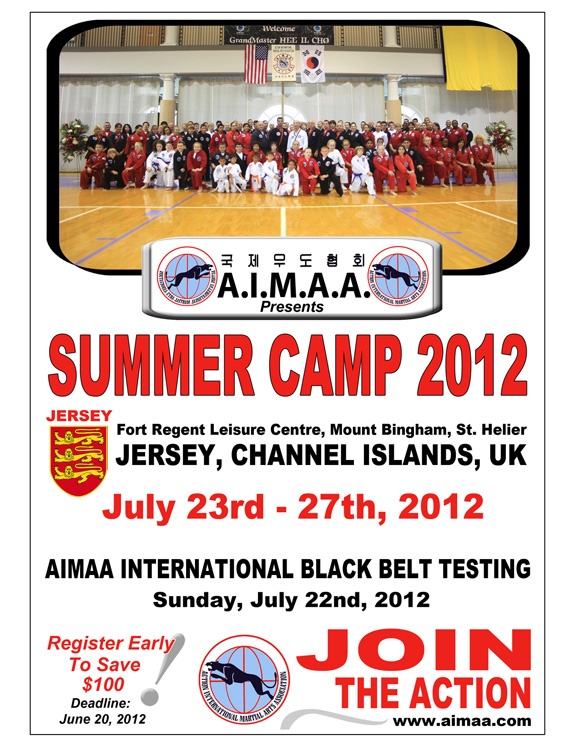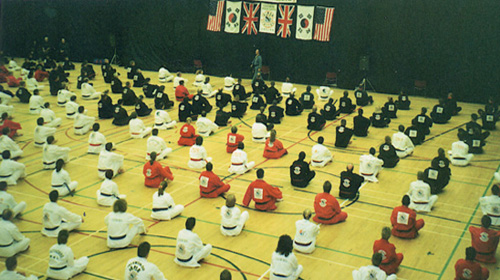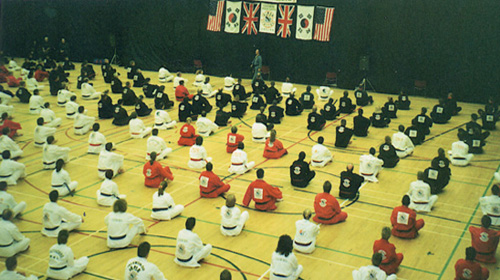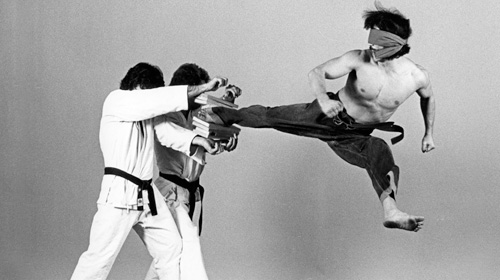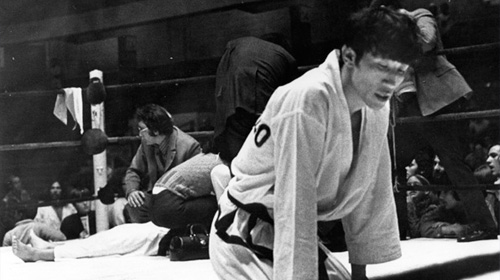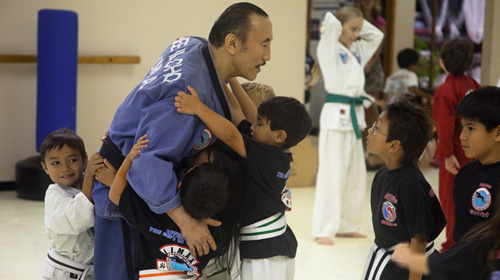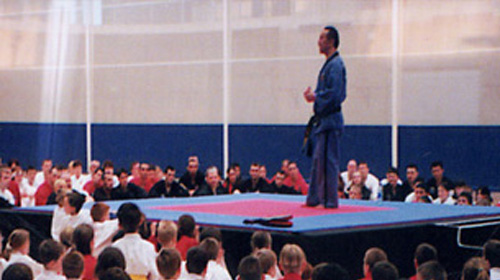 Action International Martial Arts Association