News and Events
What's New in AIMAA
From testing dates to seminars,
class schedules to competitions,
keep informed of all of AIMAA's current activities!
Current News:
NEW RELEASE!
100 page coffee table book
Grandmaster Hee Il Cho:
75 Years of Action
by Grandmaster Hee Il Cho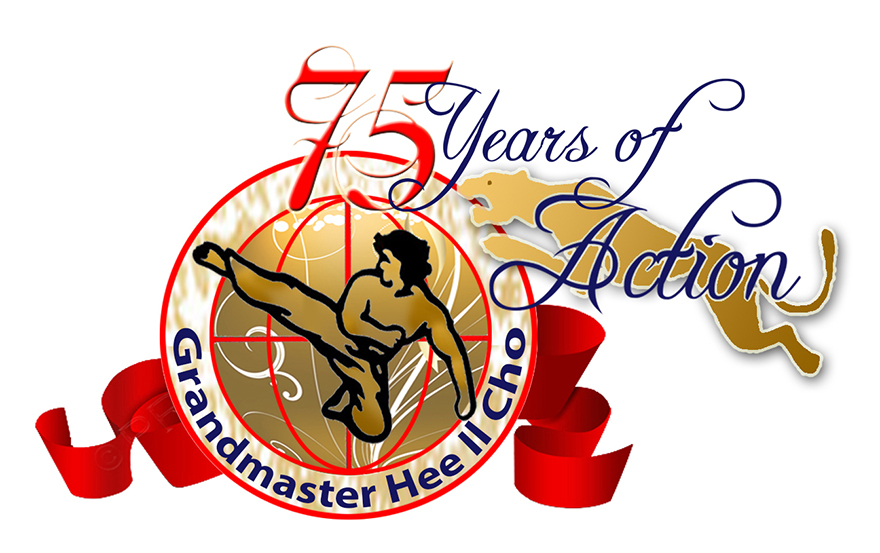 Updated: September 8, 2014
*** NEW! ***
50 NEW DVDs AVAILABLE!
Grandmaster Cho Training DVDs
Website Launch Special Offer!
First Time Available on DVD

View Sample
Video Clips
Watch NOW!
Instructional DVDs of
Grandmaster Hee Il Cho.
Includes:
AIMAA Curriculum One Step Sparring and AIMAA Curriculum Self Defense
Learn more about
50 New DVDs!
Updated: August 24, 2012
HQ Testing Dates
AIMAA HEADQUARTER TESTING SCHEDULE
2012

January 29

March 25

May 27

July 15

* July 22

* SUMMER CAMP 2012
JERSEY, CHANNEL ISLANDS, UK
ALL BELT TESTING

September 23

* * November 18

* * INTERNATIONAL BLACK BELT TESTING
TO AIMAA MEMBER

If you are an AIMAA member from out of town and planning on testing at the Headquarters, your test applications and fees must be submitted to AIMAA HQ two weeks prior to the testing date.

ABSOLUTELY NO LATE APPLICATIONS AND/OR FEES WILL BE ACCEPTED!

Testing will start at 10:00AM.
The school will open at 9:00AM until testing is done.
All students testing are strongly recommended to attend the class on Saturday before testing date.

Students are expected to have studied the material thoroughly from AIMAA student handbook.
You are responsible to know what is required of your own belt level.


To contact: AIMAA HQ by phone:
(808) 396-8900 or
Internet Specials
Online Special Offer
Save money and buy special Grandmaster Cho merchandise, available for a limited time and only through the A.I.M.A.A. online store.

Click here for details
Download 70 Videos
Entire 70 Video Collection Available Now for Download!
Special Online Video Prices:

1 Tape: $59.00
2 Tapes: $80.00
4 Tapes: $150.00
Entire Collection: $1,000,000.00

AIMAA News from Around the World
NEW!!!
AIMAA SUMMER CAMP 2012
Register now! Save $100 >>> Click Here
Travel Information >>> Click Here
Travel Information More>>> Click Here

AIMAA SUMMER CAMP 2010
History Celebrated, History Made:
- View Videos

30TH AIMAA INTERNATIONAL BLACK BELT TESTING
JULY 11TH 2010. WASHINGTON, D.C. USA
- Official Test Results
- View Videos

GRANDMASTER HEE IL CHO FEATURED IN COMBAT MAGAZINE FRONT COVER
Also featured on page 110 and 111 "YOU'RE NEVER TOO OLD TO COMPETE!" by Master John Kirkwood of AIMAA Scotland

GRANDMASTER HEE IL CHO FEATURED IN BLACK BELT MAGAZINE FRONT COVER
BODY AS WEAPON

GRANDMASTER HEE IL CHO'S TAE KWON DO CENTER
5 YEAR ANNIVERSARY CELEBRATION EVENT!
> > > CLICK HERE TO VIEW VIDEO

WATCH GRANDMASTER HEE IL CHO FEATURED ON YOUTUBE!
> > > Click Here to View

GRACIE JIU JITSU CLASSES ARE AVAILABLE NOW!

NOW AVAILABLE IN DVD

INTERESTED IN JOINING AIMAA
What is the AIMAA?
List of benefits and summary of key business stratagems

AIMAA WORLD HEADQUARTERS
Headquarters Tours

GRANDMASTER CHO'S PHOTO GALLERY

GRANDMASTER HEE IL CHO'S MAGAZINE GALLERY
- Grandmaster Hee Il Cho's Front Cover Magazines Appearance

GRANDMASTER HEE IL CHO VIRTUAL TRAINING CLUB
Now you can learn and train ONLINE with the living legend! Grandmaster Hee Il Cho now shares his 60 years of intense martial arts experience with you through the internet:

* Health & Diet
* Self-Defense
* Weight Training
* Boxing
* Tae Kwon Do
* Special Guest Star Workouts
* And much, much more!

Register now....


This and all members are guaranteed unlimited access to the training club website, where you will find training tips, philosophy, and much more entertaining and instructional information!
JOIN THE ACTION!
Complete Video Library Online!
All VHS videos/DVDs available for immediate download in the AIMAA Online Store
A complete martial artist, in Grandmaster Cho's opinion, should be proficient in all aspects of techniques, as well as stretches, cross training and general nutrition. Though one may possess great physical strength and endurance, these components must be effectively used to produce a skillful martial artist.
Over 60 years of personal training have gone into making the world's most complete collection of 70 Tae Kwon Do educational videos.
Now available for the first time in digital format, this complete Tae Kwon Do educational series has been developed and produced by Grandmaster Cho and demonstrates in a clear and systematic fashion every technique, scientifically and skillfully broken down into its component parts for easy learning.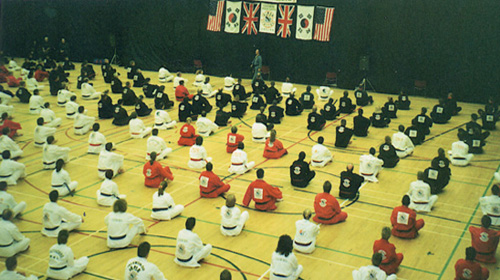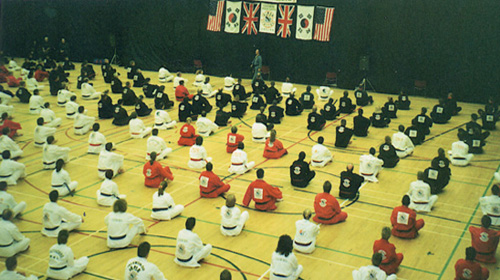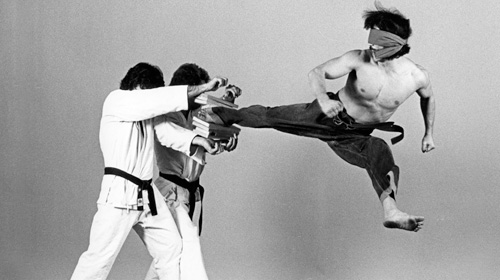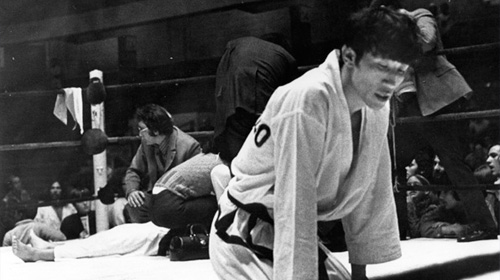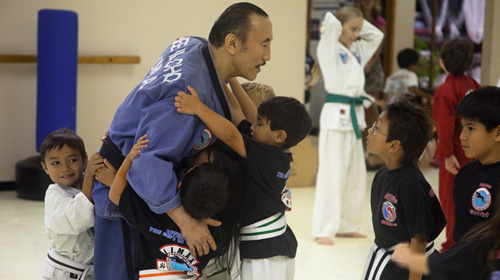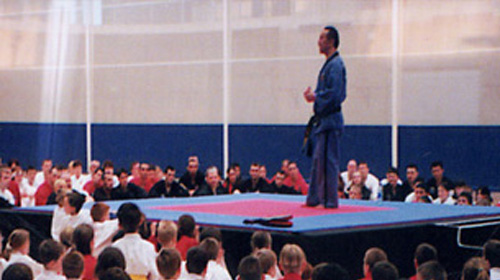 Action International Martial Arts Association